Unfortunately, I had no luck getting Lobelot from the crates. I ended up just buying it when I got close to 400 because not only could I afford it–but everything else I wanted too. I'm debating on the gun-bow-things, but I'd probably just give them to a companion.
But yes, the lovely Lobelot: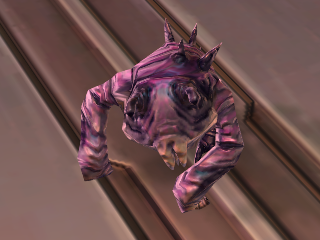 Moving on, 1.4 is scheduled for next month. I'm…kind of mixed–only because of all the EC HM drama and I feel kind of behind 🙁 Also a video of them showing off some stuff.