Yep! We got the title 😀 Did it within 2 hours (Only wiped a little on Soa and slightly on the Pylons (we got out alive more or less though) due to the puzzles starting before we even started them up).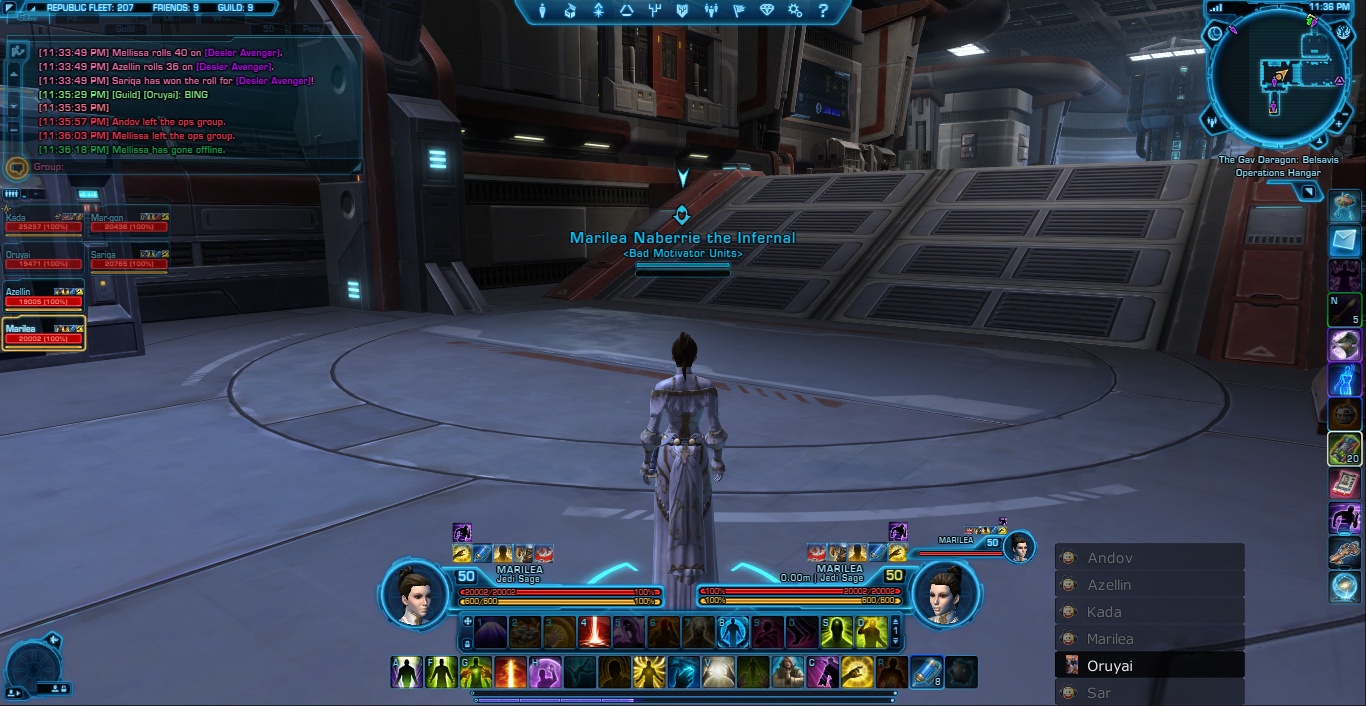 Very exciting! Not to mention this means I have EV 100% done! Well, sort of, I still need the Normal mode mount, but that drops from KP too and Kaon. Hopefully we'll do KP Nightmare and Nightmare Pilgrim soon!
Besides that, I just need one more Advanced Mettle Mod 25 (or 4 26–only have gotten 25's, but 25 is minimum I need so!) and 2 more Advanced Aptitude Mettle Mod 25/26. And I'm just 8 BH commendations away from the Implant I need.
Depending on how it goes, it seems I may actually need more Aptitude mods…and of course, I'll have to play around with the enhancements. I wish I had more credits so I could just get this stuff done and over with.