I can't decide which is better so I figured I'd put them side by side. If you feel like offering your opinion, feel free :3 And you can say you like new for some and old for others–it doesn't have to be all just one! Gannifari is not listed due to the fact that I don't actually have one so it's just an official photo right now…
Oh, and some random pictures of Marilea in her pretty outfit just for references I suppose: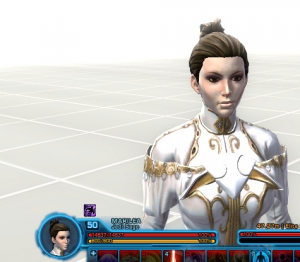 (And I even
updated her on Mr. Robot
. Wish List is what I'm aiming for so all help is appreciated)
Anyway, I shall put it under a Read More due to being a little Picture-heavy.


| Old Screenshot | New Screenshot |
| --- | --- |
| | |
| | |
| | |
| | |
| | |
| | |
| | |
| | |
| | |
| | |
| | |
| | |
| | |
| | |
| | |
| | |
| | |
| | |
| | |