After getting responses from 3 very nice guilds, it seems like the Deep Wriggler is 100% drop rate or at least very high.
Lovely photos thanks to CaliKilledNox (Congrats on your 16-man kill!):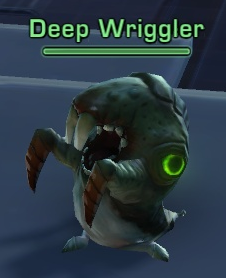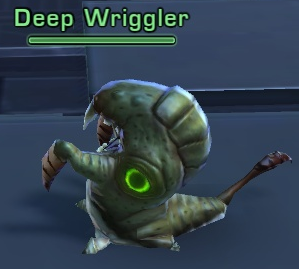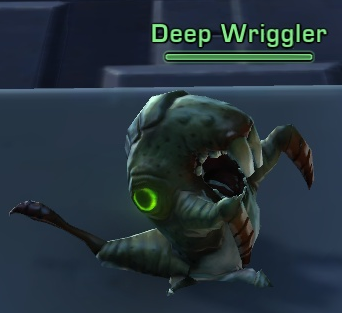 Judging by the description, this definitely seems like the Gree Larvae 🙂
Which makes me wonder, does it have something to do with the cave? It is very Gree-themed and it seems to have a very high drop rate which is the first time for a pet… VERY SUSPICIOUS.
Edit: I couldn't resist. I'm not sorry: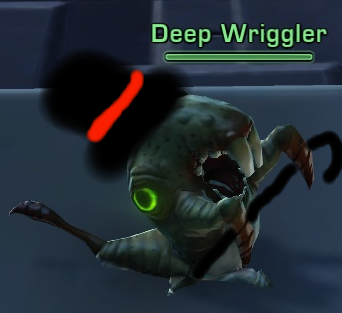 Recommended listening