OMGOMGOMGOMGOMG. I found a group and they were okay with me using Master Looter and TAUNLING (well, the Exotic Animal Crate) DROPPED AND OMGOMGOMGOMG.
Picture of my lovely Taunling (Sadly, the other pictures wouldn't screenshot. I do not know what causes the game to not always screenshot but it sucks):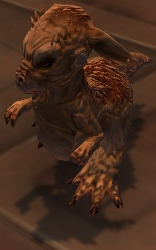 THANK YOU GUYS SO MUCH T~T I LOVE YOU ALL FOREVER.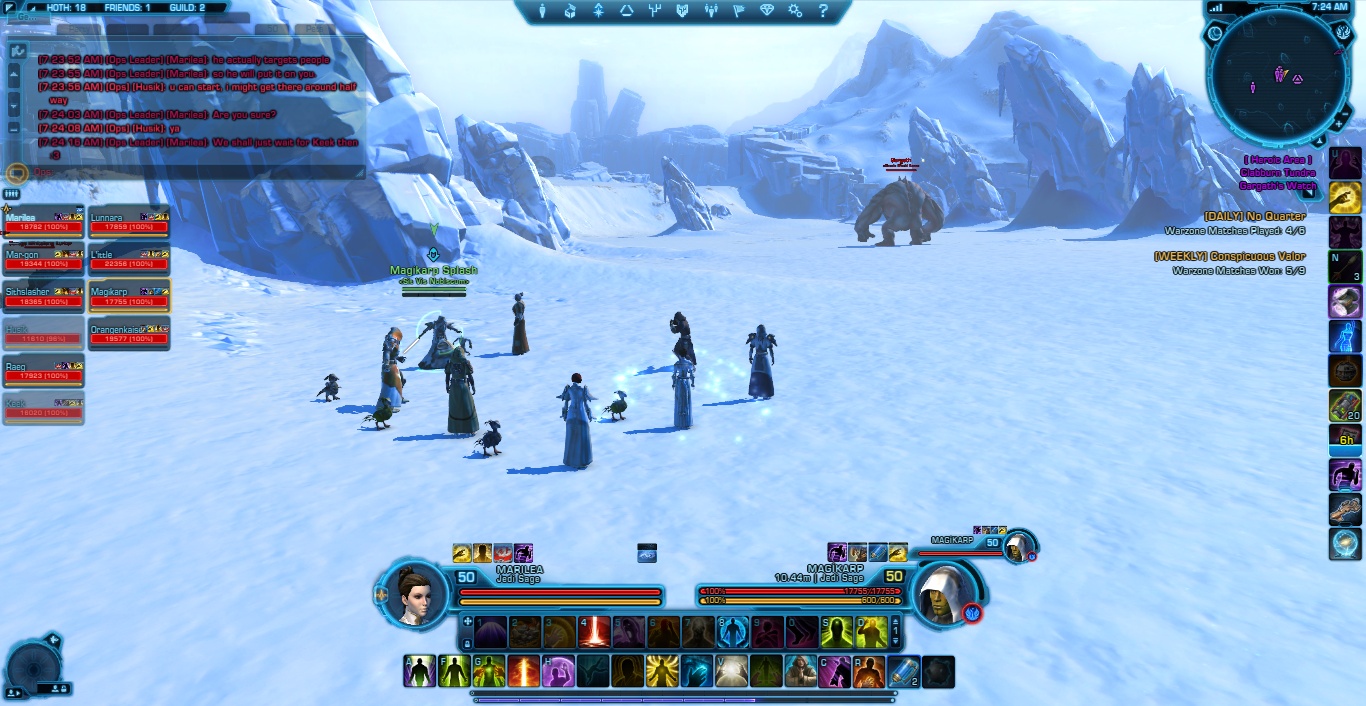 AND NOW I NEVER HAVE TO BE ON HOTH AND SEE GARGATH AGAIN. WOO!