So, unfortunately, a friend of mine couldn't make the raid tonight suddenly. Despite the disaster of 3 sages last time, I was invited along as they'd only have 15/16 otherwise and well… WE DID IT! It ended up going well and we did it!
HM 16-man TfB DOWN! WOO.
ANNNNNND: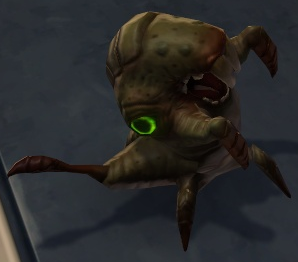 😀 😀 😀 😀
I named it Wriggles and gave it a top hat: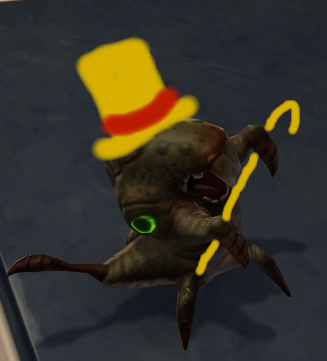 WOO.
And now I never have to do TfB again! …well, except for gear… and with Mar-gon… and if they me to fill in BUT STILL.