According to here, anyway. Right now, this is only confirmed for Hard Mode (ugh).
Asked for name and a screenshot–shall update with information.
Edit: Will hopefully have some information in about an hour.
Edit 2: As promised, here is the "Deep Wiggler":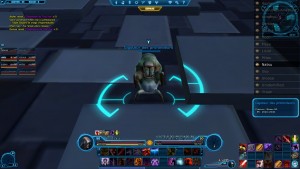 (Photo thanks to Pocpocimperator)
Will be updating all guides shortly 🙂 The pet is essentially a mini version of the first boss in Terror from Beyond, The Writhing Horror. High chance this is the "Gree Larvae" from the data dump.